Address:
Manchester Animal Hospital
1129 Hooksett Road, Hooksett, NH 03106

Phones:
Phone:
603-623-7788
Fax:
603-623-6333
E-mail:
Dr. Roy A. Ball
e-mail: drball@manchah.com

Practice Manager - Nicole Penrose
npenrose@manchah.com
Appointment Policy
For us to provide the best service possible for all patients, we ask that you schedule an appointment for your pet. Emergency cases shall always receive top priority followed by patients with previously scheduled appointments.
Cancellations
We require 24 hours notice for appointment cancellations. This allows us to open the appointment time for another client. Without prior notice, you may be charged for a missed appointment. Please phone the hospital during regular business hours to reschedule any appointment you must cancel. If you have an emergency and Manchester Animal Hospital is closed, please call
Veterinary Emergency Center of Manchester
603-666-6677
The new facility is located just 0.4 miles south of the previous location at 336 Abby Road, Manchester NH. 03103
If you can give them a call to let them know you are on your way, they can give you proper directions.
Patient Arrival Policy
For your protection, and that of others, all dogs must be on a leash and properly controlled while in the waiting area or exam rooms.
All cats must be presented in an appropriate cat carrier or on a leash.
Payment Policy
We require full payment to be made at the time of service. For your convenience, we accept Visa, MasterCard, Discover, American Express, Cash and Personal Checks. Personal checks are not accepted for the first initial visit with us.
We also offer an interest free payment plan provided by Care Credit: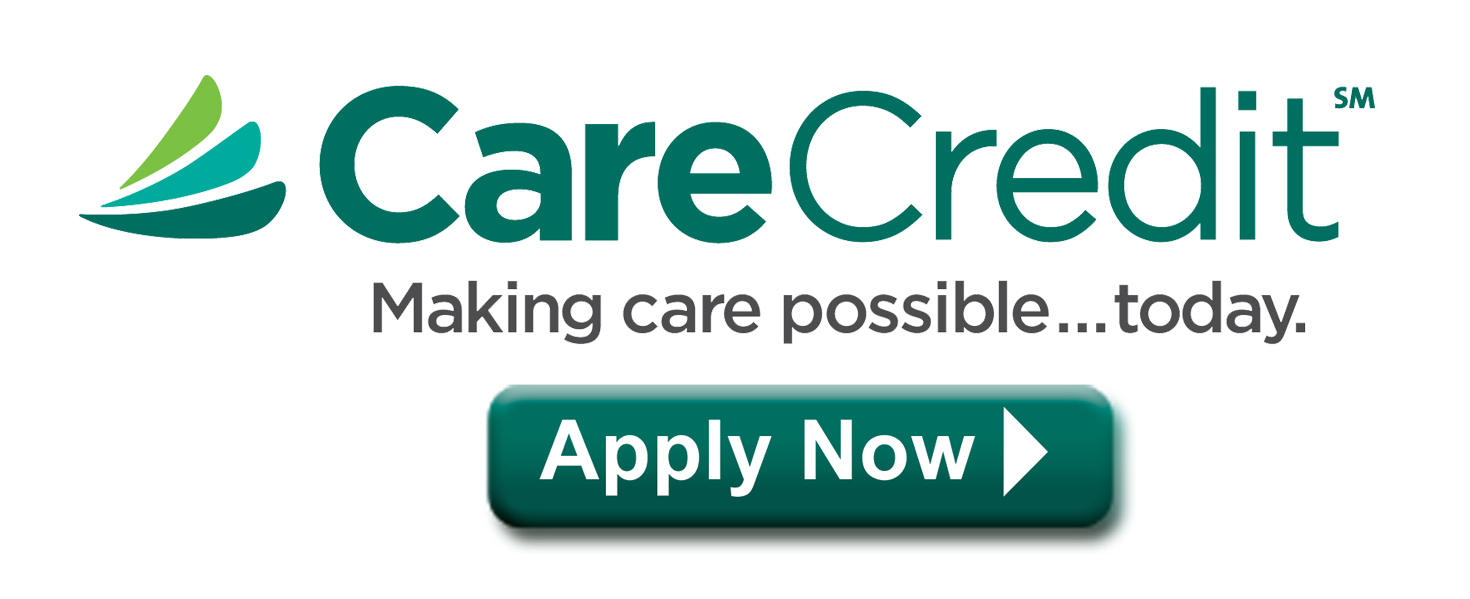 Before emailing us, please know that we prefer to talk to you, and keep these guidelines in mind:
Our staff checks email on a periodic basis only.
If you have a question regarding your pets health, we would rather speak to you directly than try to communicate through email. We have found this creates less confusion and allows the quickest resolution of any potential medical problems.
Please do not rely on email to convey time-sensitive information.